Verificaiton of Family Planning Knowledge among Married Women of Reproductive Ages in Pakistan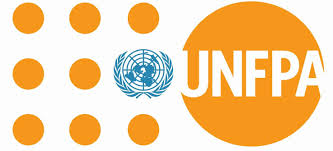 The study was conducted in 2011 in one of the districts of southern Punjab – Dera Ghazi Khan – in order to dig deeper into the dynamics of universal family planning knowledge, as reported generally in national surveys. The study had the sample size of 692 households selected through stratified randomization and with the help of structured interviews, the survey explored different dimensions of family planning knowledge. The objective of the study was to assess knowledge of family planning among married women of reproductive age in district Dera Ghazi Khan of Punjab Province in Pakistan. Knowledge was defined more than mere awareness of a family planning method but as a respondent's ability to explain its usage, effectiveness in terms of preventing pregnancy, probable side-effects, if any, and sources of supply.
Duration: 0.5 Years
Coverage: Dera Ghazi Khan, Punjab
Donor: UNFPA
Focus: Family planning
Key Results and Achievements
The study showed nearly two-thirds drop when awareness of family planning methods is extended to respondents' knowledge of its usage, effectiveness, source of supply and side-effects. However, this drop could have been much higher as the selected sample is skewed towards literate respondents due to the study design. Due to limitedness of the study, only one respondent was interviewed from surveyed households and in cases where there were more than one eligible respondent, the youngest was selected, who was more than often better education than her older family members. This has culminated in increasing the overall literacy around 50.0% and educational attainment of nearly nine years. Another important factor to consider is that district Dera Ghazi Khan has been the focus of two major USAID funded initiatives aimed at improving family planning status which must have positive impact on district's indicators.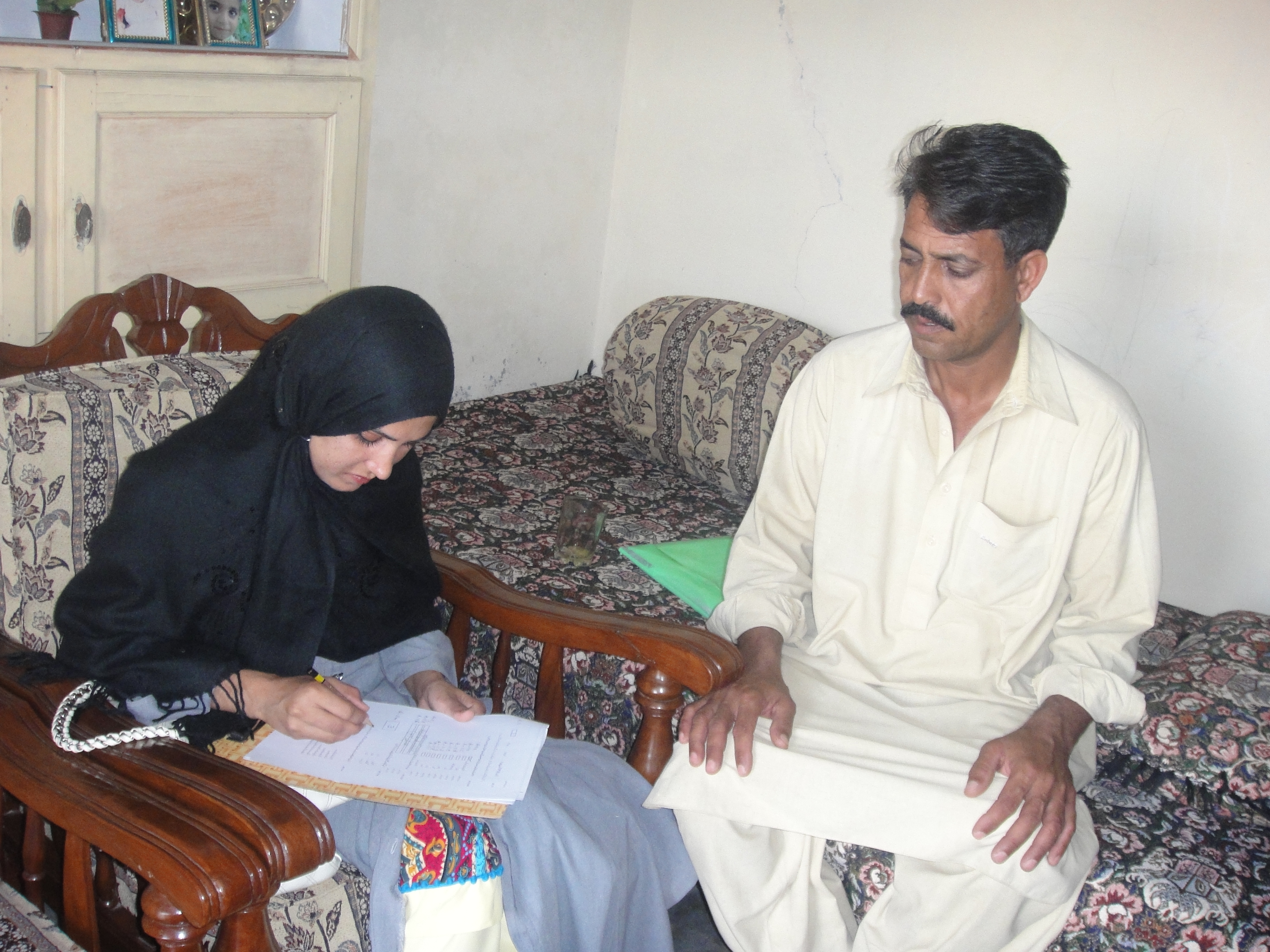 Selected Publications
Final Report: Family Planning Knowledge Among Currently Married Women of District Dera Ghazi Khan - Pakistan
| Download PDF |