A Comprehensive three-year C4D strategy on violence against children for UNICEF Jordan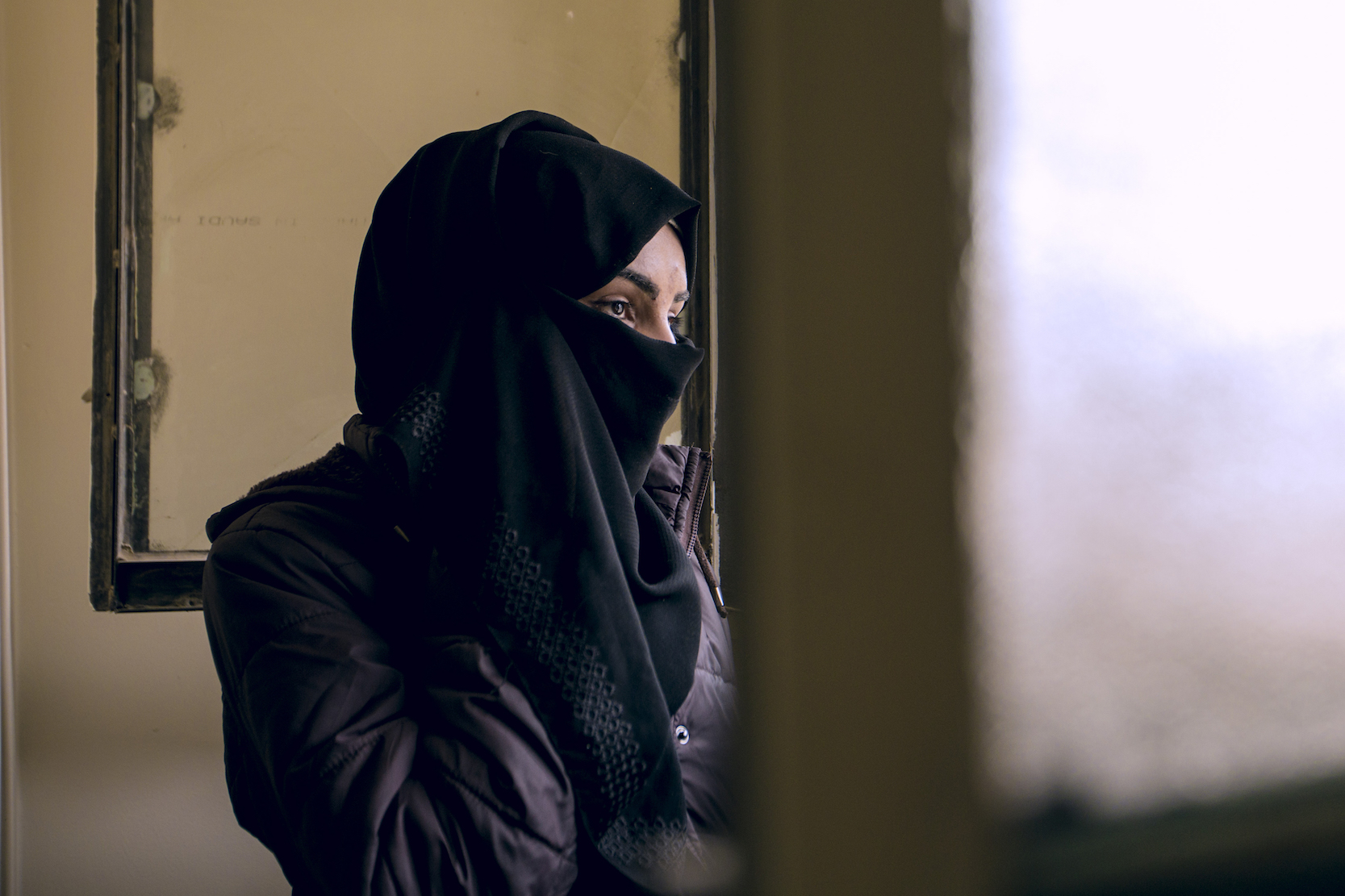 The overall objective of the assignment was to design a comprehensive communication for development (C4D) strategy for the child protection programme with an aim to influence positive attitudes and behaviours of target/participant groups against the use of violence against children and women at institutional, individual and community levels. The assignment also included development of action plans by liaising with all involved stakeholders including relevant ministries, NGOs, CBOs and media bodies (press, social media and audio-visual). In addition to developing a C4D strategy addressing the issue of violence against children in Jordan in all situations, Center also conducted a situational analysis on violence against children in Jordan and map potential opportunities to implement C4D strategy based on available data. Part of the assignment also included developing and implementing C4D capacity development training module for UNICEF's partner organisations in Jordan.
Duration: 1 Years
Coverage: Jordan
Donor: Unicef
Focus: Child Protection
Key Results and Achievements
The process of strategy development started in May 2017 with the finalisation of the inception report. As a first step, the literature review was carried out to ascertain the state of violence against children and to take stock of major programs, policies and partners addressing protection related issues in Jordan. This first round of literature review laid out the foundation for in-depth capacity assessment and consultative exercise conducted from May 31 – June 7, 2017 with 19 partner organisations. Based on the assessment of the partner organisations and first-hand knowledge of the challenges and issues in addressing violence against children in the context of Jordan, a second and detailed round of literature review was conducted. On July 25, 2017 a high-level roundtable meeting was held with key stakeholders to present the broad contours the Strategy as inter- sectoral and for soliciting their inputs on the main objective of the Strategy. Also, from July 25 – 27, 2017, a workshop was held on C4D for the partner organisations in which violence against children in Jordan was taken up as a case study. The first draft of the Strategy was completed in September, 2017 and shared with key partners for review and feedback. A validation meeting and action planning took place in the month of October and supporting material and tools were developed in November. The Strategy is launched in December 2017 to initially cover a three-year period.