Social Mobilisation and Communication Strategy, Ministry of Public Health, Afghanistan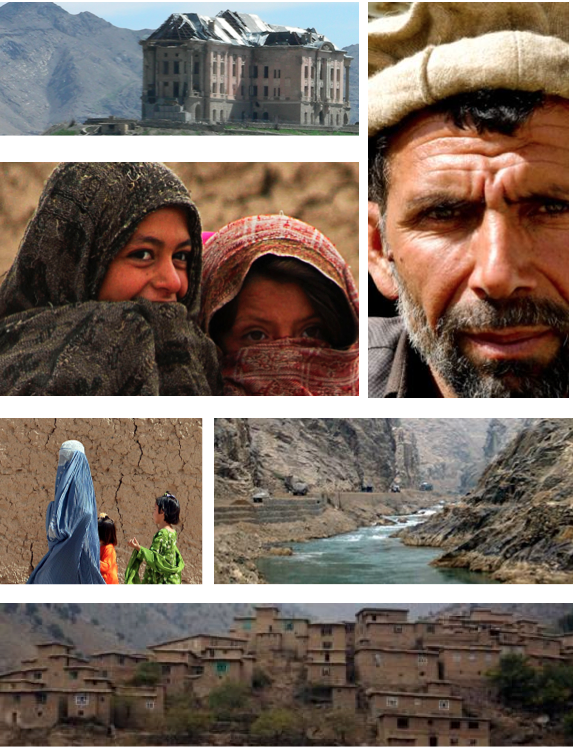 The Afghanistan Mortality Survey 2010 and Multiple Indicator Cluster Survey 2010 - 2011 show that the health situation in Afghanistan has improved considerably in last few years. This can be attributed to strong commitment and leadership of the Government and concerted efforts of various aid and development agencies and community based organisations. Although many interventions exist to reduce maternal and neonatal mortality, the fact remains that families and communities often do not access care or practice preventive behaviours for a variety of cultural, social and financial reasons. The 2010 Afghanistan Mortality Survey indicates the need to educate women about the importance of seeking care. According to the Survey, four in ten women who did not receive antenatal care felt it was not necessary to seek such care. Similarly 35 per cent of women who did not deliver the most recent birth in a health facility said that delivery in a medical facility was not necessary. On the supply side, health services need to be affordable and managed effectively, with sufficient supplies and adequately trained professionals, including improvement in inter-personal communication skills. In order to support positive change in communities for improving their health status, a behavioural and social change communication strategy is a fundamental building block. Strategic behaviour change communication helps in overcoming some of these challenges by creating demand for and sustained use of the services. Various projects and programmes of Ministry of Public Health have used different messages and materials for improving reproductive, maternal, newborn and child health situation in the country. Likewise, Ministry did not have a unified communication and social mobilisation plan.
Center provided technical assistance to Ministry of Public Health though UNICEF Afghanistan for developing national social mobilisation and communication strategy on reproductive, maternal, neonatal and child health by addressing knowledge, attitudes and practices of all relevant stakeholders through identifying, analysing and segmenting audiences and participants. As part of this assignment, Center developed provincial communication action plans, for five provinces, namely Kandahar, Uruzgan, Helmand, Bamyan and Badghis.
Duration: 1.5 Years
Coverage: All of Afghanistan, in specific provinces of Kandahar, Uruzgan, Helmand, Bamyan and Badghis.
Donor: UNICEF Afghanistan
Focus: Reproductive, maternal, newborn and child health.
Key Results and Achievements
As part of the project, a Comprehensive Social Mobilization and Communication Strategy for RMNCH in Afghanistan was developed for the Ministry of Public Health. The purpose of the strategy was to enable the implementers in rolling out, monitoring and evaluating and re-planning their RMNCH communication programs and activities in an effective and efficient manner. The Strategy also helped synergized the RMNCH communication efforts of different stakeholders at different levels for reinforcement of the desired behaviors and actions. The strategy development process was initiated with a comprehensive analysis of Media Landscape in Afghanistan. The analysis provided information on available local and traditional means of communication as well as mass media choices. It also provided information on major media players in Afghanistan and potential partnerships that exists for promoting mother and child health. A rigorous process comprising use of primary and secondary information and inputs from the key stakeholders through consultations at various stages was followed, including desk review, media landscape study, a series of national consultations, qualitative study and stakeholder consultations on finalization of the strategy document. In addition to the Strategy, Provincial Communication Action Plans were also developed for five provinces, namely Kandahar, Uruzgan, Helmand, Bamyan and Badghis.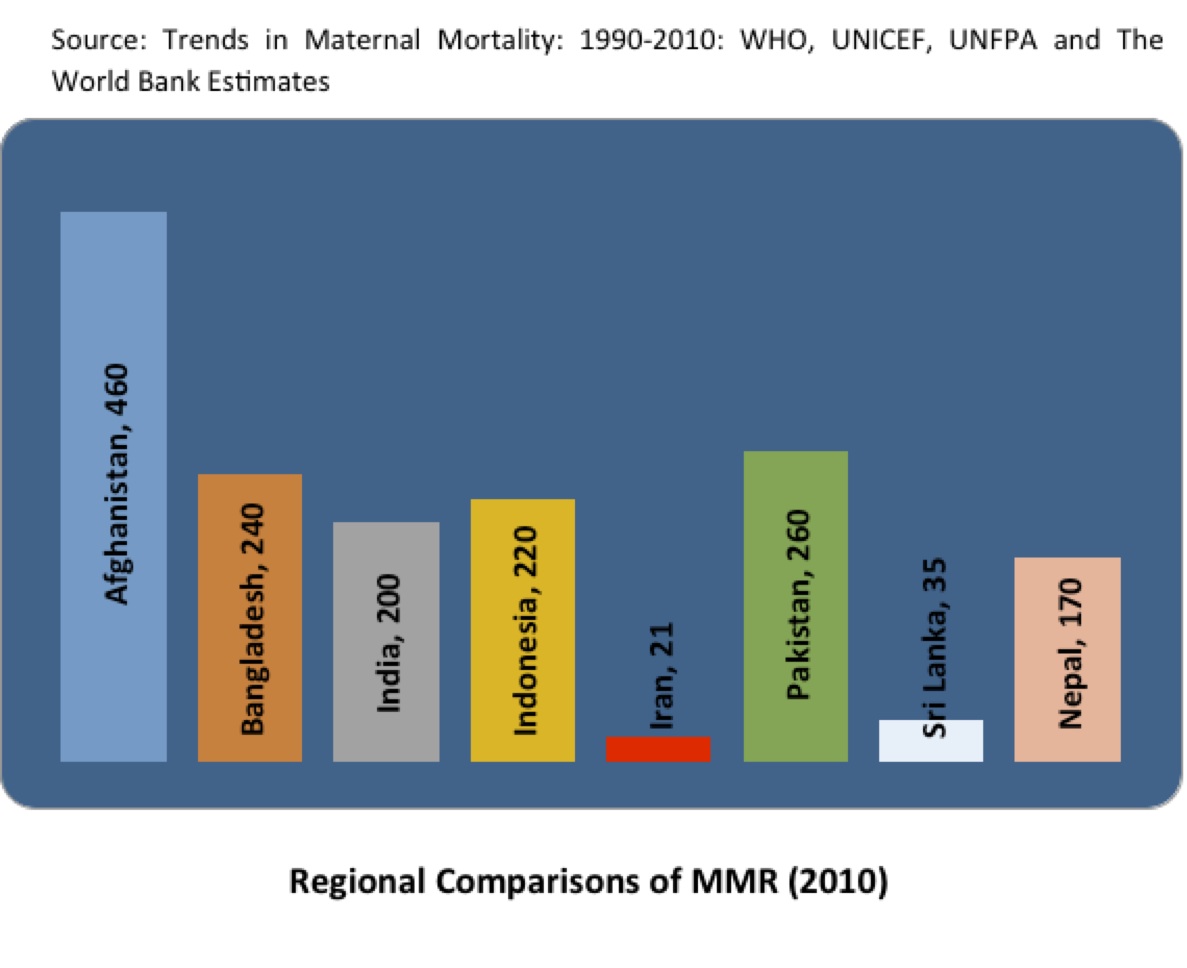 Selected Publications
Comprehensive Social Mobilization and Communication Strategy
Provincial Communication Action Plans, for five provinces, namely Kandahar, Uruzgan, Helmand, Bamyan and Badghis.