Sukh Initiative's Strategic Communication for Uptake in Family Planning Services and Practices in Karachi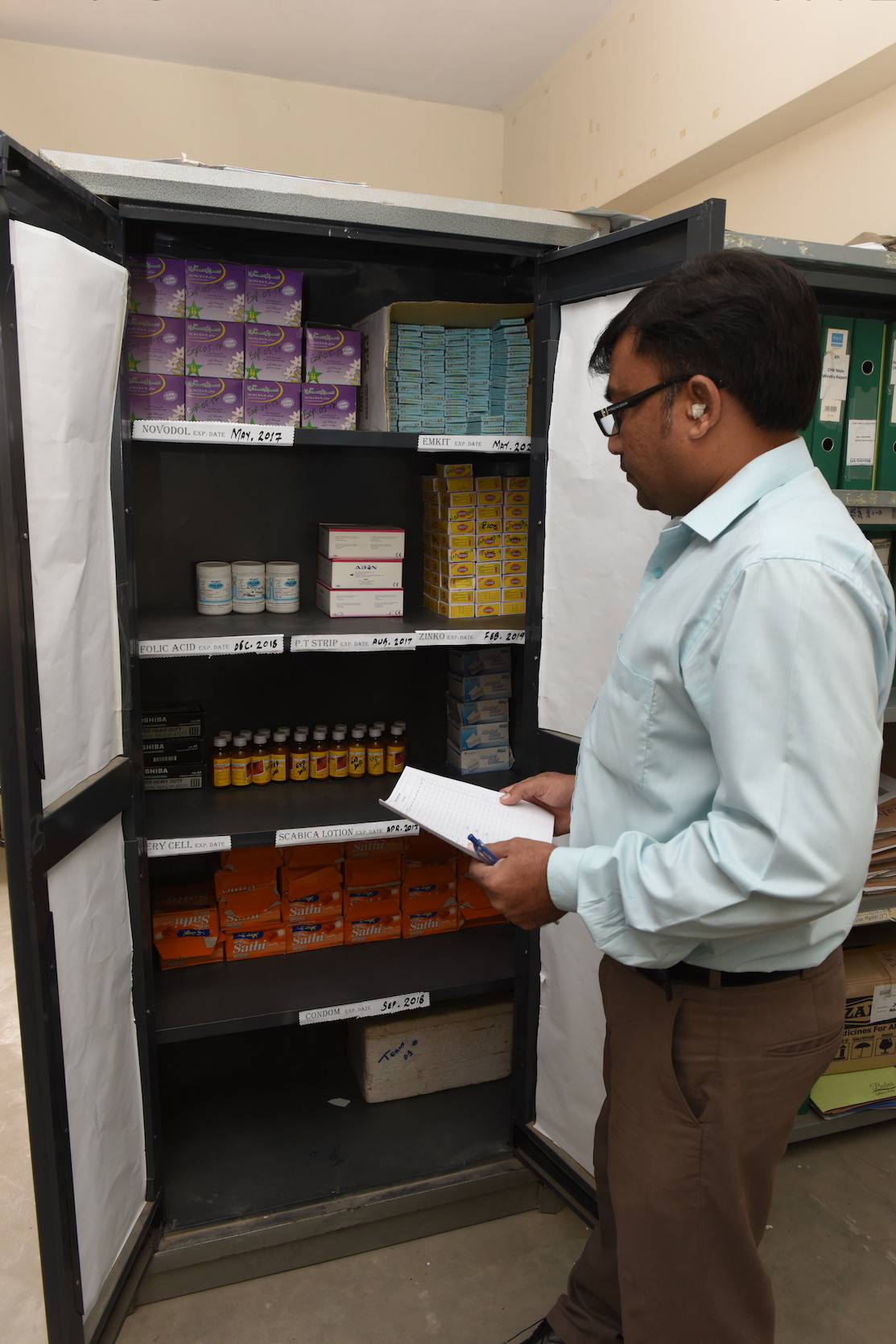 Sukh Initiative is a multi-donor funded, family planning and reproductive health project, primed by Aman Health Care Services and implemented through a consortium of local and international organizations. The project is implemented in a selected one million underserved peri-urban population of the city of Karachi in Sindh. It is aimed at increasing modern contraceptive prevalence rate by 15 percentage points. The vision of the Sukh Initiative is to empower women to access contraception by increasing knowledge and improving quality of services and expanding the basket of choices, contributing to the goals of Family Planning 2020.
Sukh Initiative is a five years project (November 2013 – August 2018) having a multi- pronged approach with door-to-door services by Lady Health Workers (LHWs) and Community Health Workers (to LHW non-covered population) and provision of quality Family Planning/Reproductive Health services both at public and private health care facilities. The project engages youth (12-16 years) both at community and at secondary schools to mentor them for responsible adulthood with life skilled base initiative. A 24/7 availability of Youth and Family Planning (FP) helpline service provides counselling and referrals in addition to a follow-up mechanism.
Center, through a partnership agreement, is leading the strategic communication component of the Sukh Initiative, both in terms of contributing towards the overall program objective and to support external communication activities.
Duration: 2 Years
Coverage: Karachi, towns of Malir, Korangi, Landhi and Bin Qasim
Donor: Aman Health Care Services
Focus: Family Planning
Key Results and Achievements
The objectives of this partnership are to:
Strategically communicate Sukh Initiative's practices, evidences of effectiveness, and learning to project's main stakeholders and concerned community of professionals; and
Support Sukh Initiative's social and behaviour change communication objectives in uptake of family planning practices and services in focus area.
The set of activities to be implemented to support strategic communication needs of the project are all-encompassing. These include, but are not limited to, preparing different information instruments for various stakeholders; bringing out periodic publications such as electronic newsletter and annual reports; producing video documentary on the Initiative; supporting thematic theatrical performances; projecting and promoting activities of the project on different fora nationally and internationally through active participation and mobilization; supporting and organizing capacity building activities for program staff, partners, stakeholders, as well as the target community, with an aim to stimulate consciousness and encourage positive behavior with regard to health care and family planning.