Pakistan Initiative for Mothers and Newborns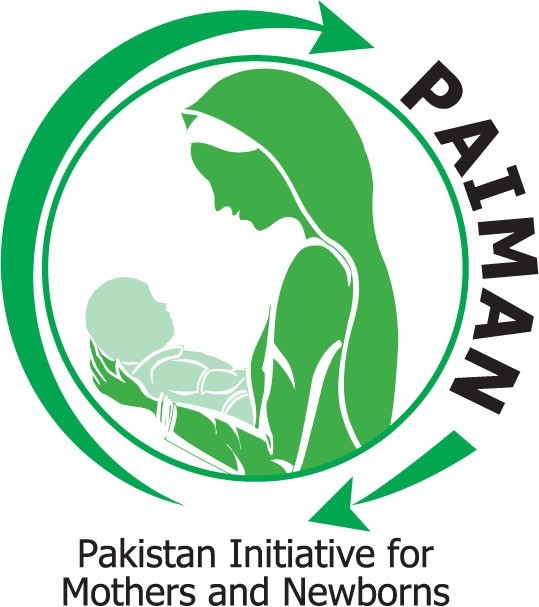 Pakistan Initiative for Mothers and Newborns (PAIMAN) was a USAID-funded programme primed by John Snow Research and Training Institute in partnership with Center for Communications Programs. The program started in October 2004 and completed in December 2010. Its overall goal was to reduce maternal, newborn, and child mortality in Pakistan. The program was implemented in 24 districts in all four provinces as well as in Azad Jammu and Kashmir. Center was responsible for design, implementation and evaluation of one of its five objectives of incrasing awarenesss and promoting positive maternal and neonatal health behaviours.
Duration: 6 Years
Coverage: 24 Districts all over Pakistan
Donor: USAID
Focus: Maternal, Newborn and Child Health
Key Results and Achievements
Key activities designed to increase awareness and demand for maternal, newborn and child health services included 1) Home visits and small group activities, such as Lady Health Workers' home visits and support groups, and private sector interpersonal communications; 2) Theater events and health camps at the community level; 3) Mass media initiatives (TV drama, video, advertisements, music videos); 4) Community-based committees, e.g., community board (CCB); and 5) Advocacy to government officials at all levels, journalists, and religious leaders.
In Mass-Media, key products that Center produced included seven commercials aired nationally; a 13-episode video drama series and a blockbuster feature film "Bol". Community theater, particularly puppetry, was used as an effective tool for communicating information becasue it reflected the profile, language and interests of the community in which it was performed. For advocacy, Center strategized an outreach to groups—including members of the local government, ulama, and members of the print media—that influenced and mobilized opinion. The Ulama Component in particular was implemented to promote responsibility of men to safeguard pregnant women with the support of quotes from the Quran and Sunnah, due to which messages had a greater impact.
PAIMAN's communication and advocacy strategy reached its established benchmarks for beneficiary outreach. Individual events proved to be the best approach for reaching residents of community settings. The endline evaluation revealed that 32.4% of women interviewed had watched a TV drama or advertisements about maternal and neonatal health. Interventions that demonstrated the most promise for success included the outreach via community events, puppet theatre and the activites of the Ulama.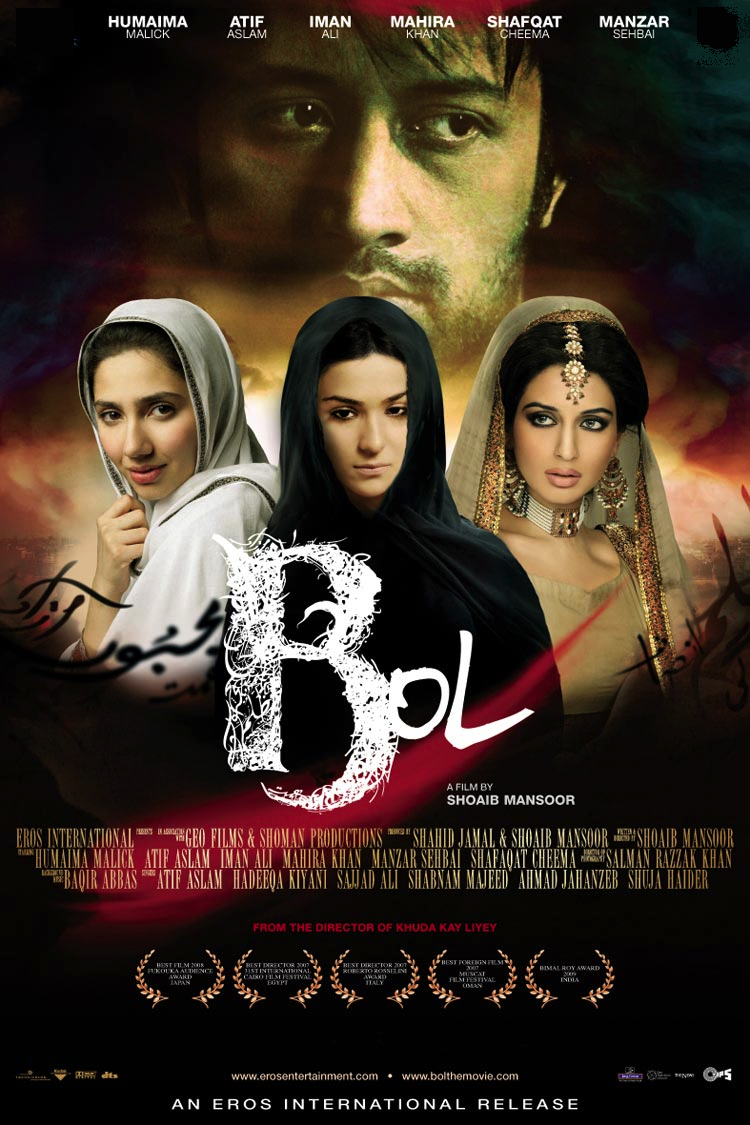 Selected Media Products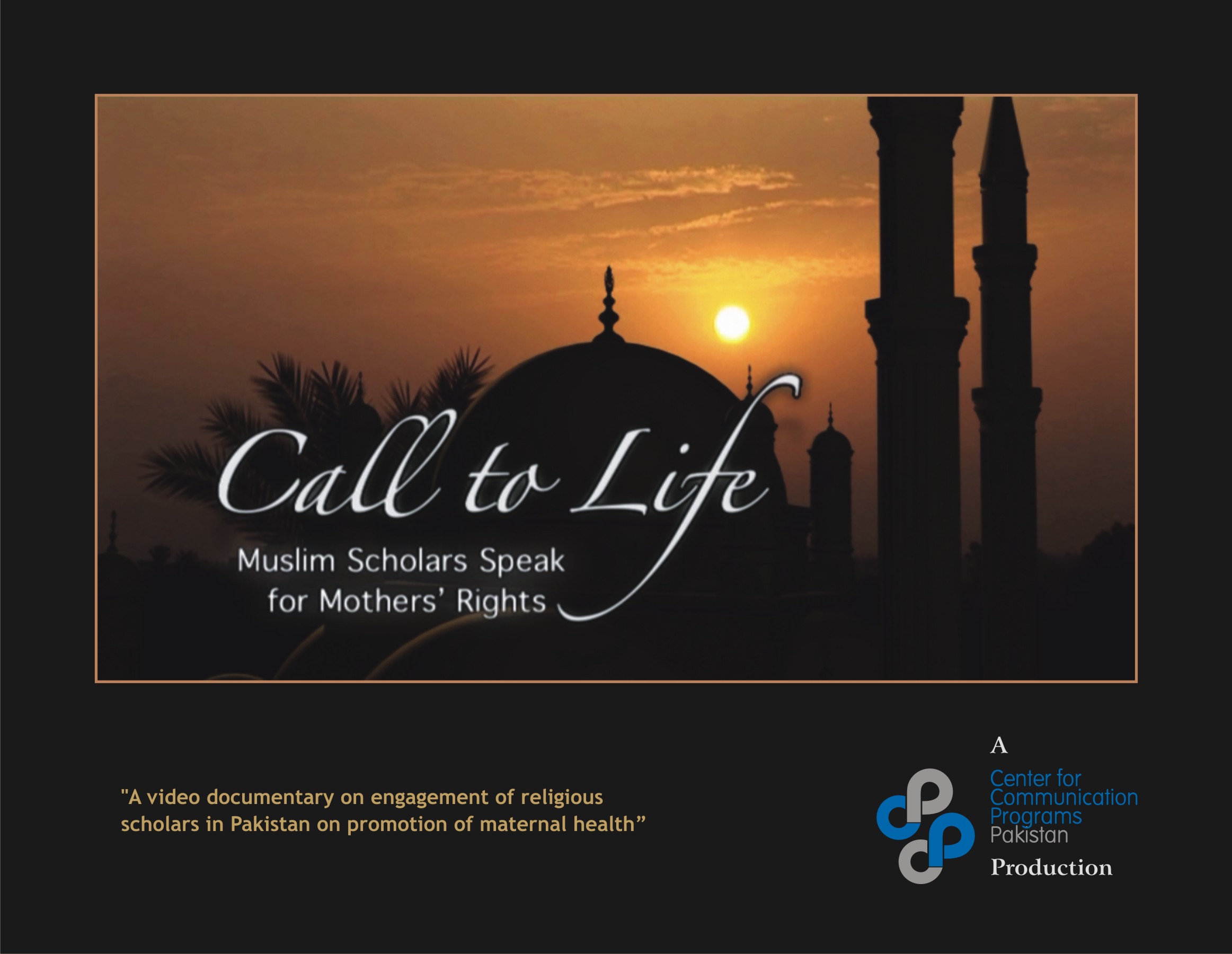 Documentary on Engaging Religious Leaders
A 13-episode drama series "Paiman"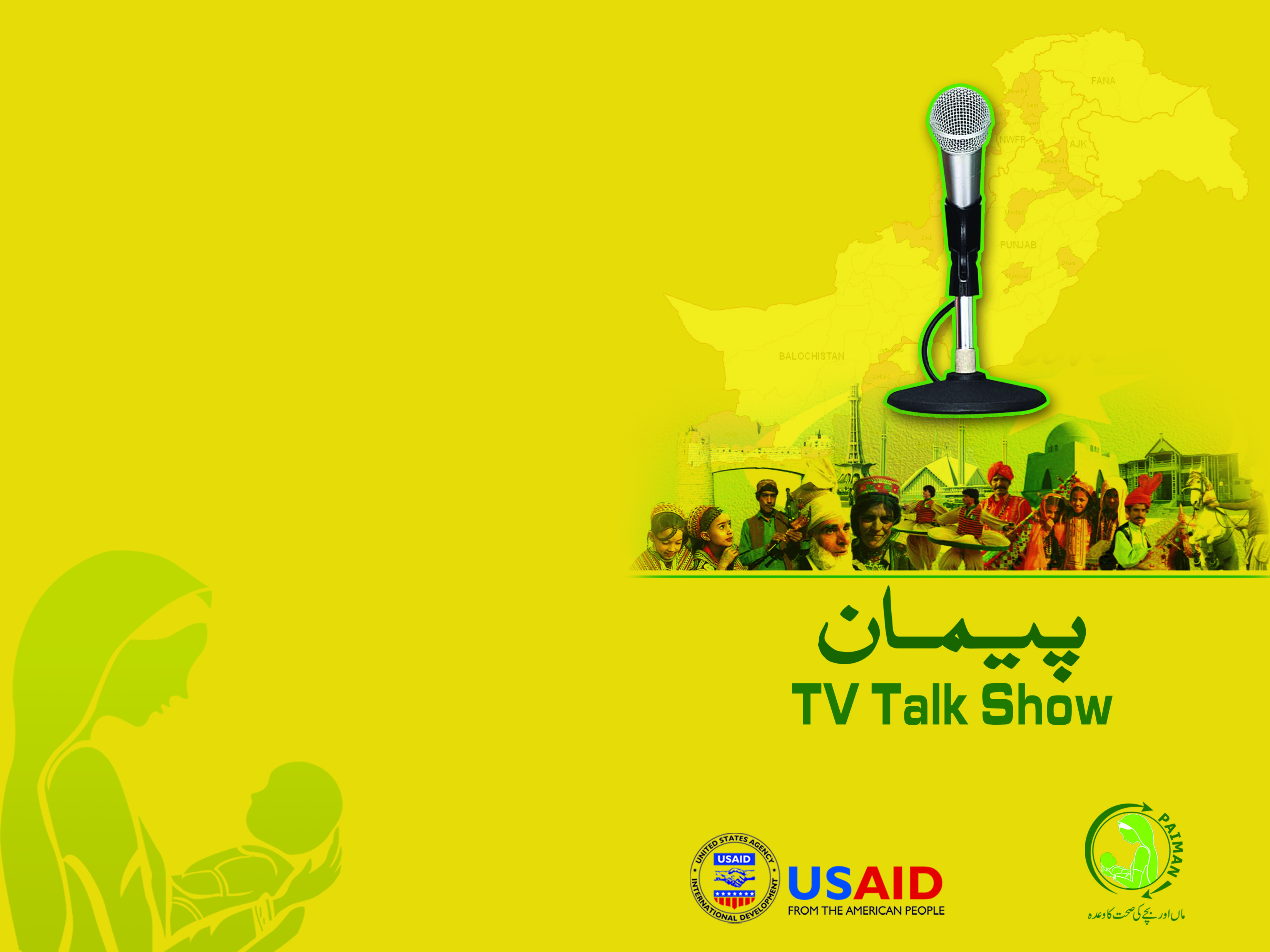 A district-based television talk show