A Step-by-Step Practical Toolkit for Development Workers – Involving Religious Scholars on Sensitive Issues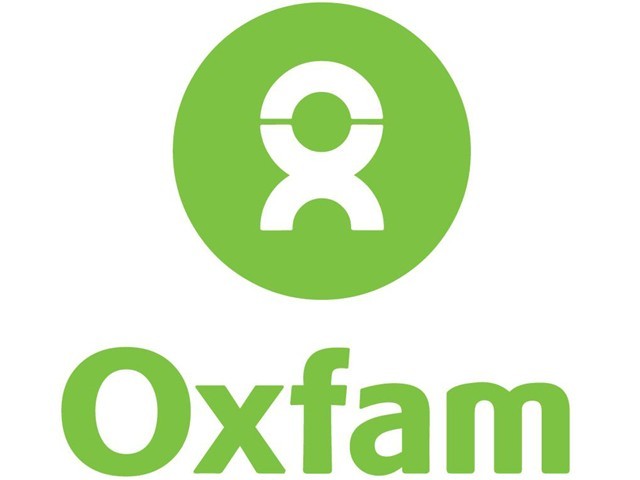 The assignment included development of an engagement toolkit based on the experiences and learnings of Oxfam in Pakistan of involving religious scholars for promotion of sexual and reproductive health rights. The successful launch and completion of a project on Sexual and Reproductive Health Rigths by the Women Empowerment Group prompted the Oxfam staff to document the process engaging the relgious leaders. Center assisted Oxfam in exploring the factors for success of the project and document the best practices. Center, in view of its experience of engaging the relgious institutions in Pakistan, took stock of strategies and activities that did not work and point out key lessons learned during the course of the implementation of the project.
Duration: 0.5 Years
Coverage: All of Pakistan
Donor: Oxfam
Focus: Sexual and Reproductive Health and Rights
Key Results and Achievements
A toolkit was produced as a step-by-step guide for development practitioners for engaging religious scholars on sensitive issues. The target audiences for the toolkit were Oxfam- Novib and its partner organisations, other INGOs, public policy practitioners and those interested in Sexual and Reproductive Health Rights initiatives across the globe, mainly in Islamic countries.
Selected Publications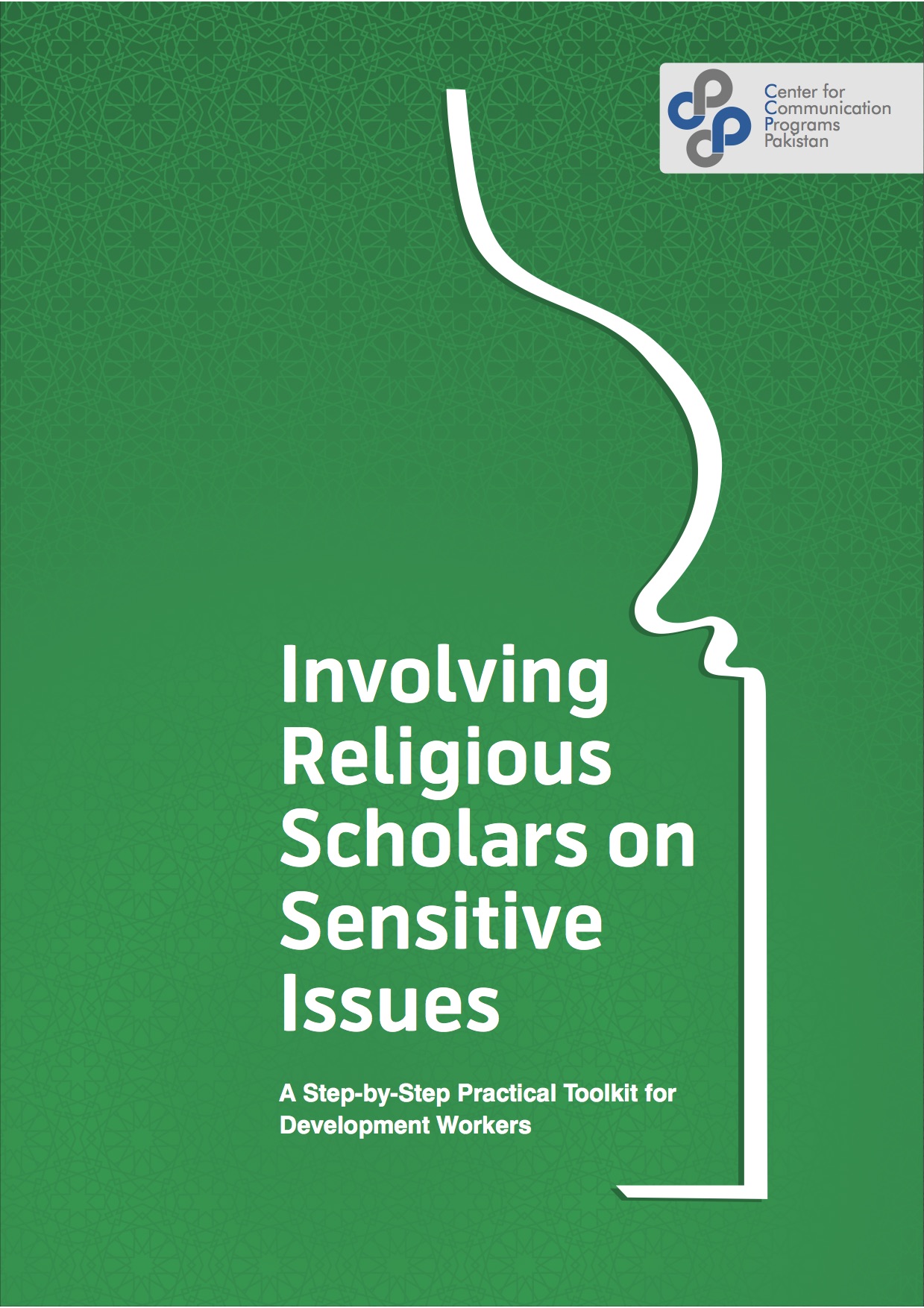 A Step-by-Step Practical Toolkit for Development Workers - Involving Religious Scholars on Sensitive Issues
Download PDF >>