Journalistic Practices on Child Protection: Issues in Jordan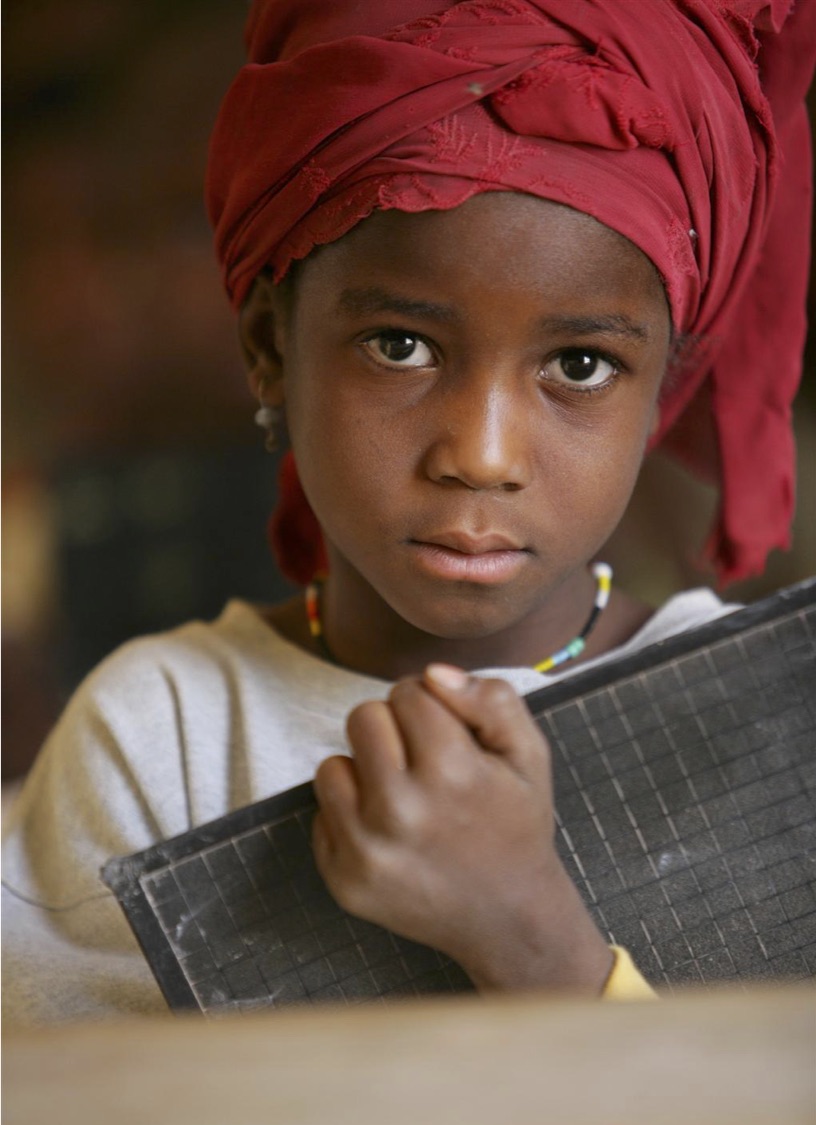 In view of the potential role of the news media in Jordan, UNICEF commissioned a study to Center to assess the skills and knowledge among journalists in Jordan on issues related to violence against children. The aim of the assessment is to contribute towards improving the capacity of and engagement with journalist for improving quality of reporting on child protections issues, in particular on violence against children.
This Assessment is part of a broader set of initiatives being carried out by UNICEF for strengthening the capacity of journalists in Jordan in reporting on child protection issues in general and more specifically on violence against children. The Assessment also intends to aid UNICEF in improving its engagement with the news media sector of Jordan.
Duration: 0.3 Years
Coverage: Jordan
Donor: The United Nations Children's Fund
Focus: Journalists and News Media reporting on issues of child protection
Key Results and Achievements
Among the key findings that have emerged from this assessment reveal that almost half of the respondents agree that police should detain unattended street children until their parent or guardian bails them out. Similarly, one out of ten journalists agree that a girl may be married off at an early age that is 15 if it ensures her security and wellbeing. The findings also reveal that almost one-third of the male journalists do not preserve the confidentiality and anonymity of victims. In terms of reporting, politics emerged as the most preferred, practiced and perceived to be sought after beat. This remained the central theme throughout the discussions in interviews that journalists preferred politics to other beats. Also, there is little to no consideration behind how a journalist is assigned to a specific beat or what criteria are used, if any, in establishing specialized reporting. This difference advocates the need to further broadening the knowledge on child rights issues, as most of the respondents did not have good or very good knowledge of child protection issues and laws. This difference clearly shows that if given more training and increase their knowledge on child rights issues; journalists would cover more on child protection issues. Moreover, 31% of the respondents never reported on violence against children which is directly linked to 34% of the respondents who have never received any training on any of the capacity areas including child protection, reporting on children and ethical journalism. This link points towards the need for capacity building of the journalists on covering child protection and other social issues.
Selected Publications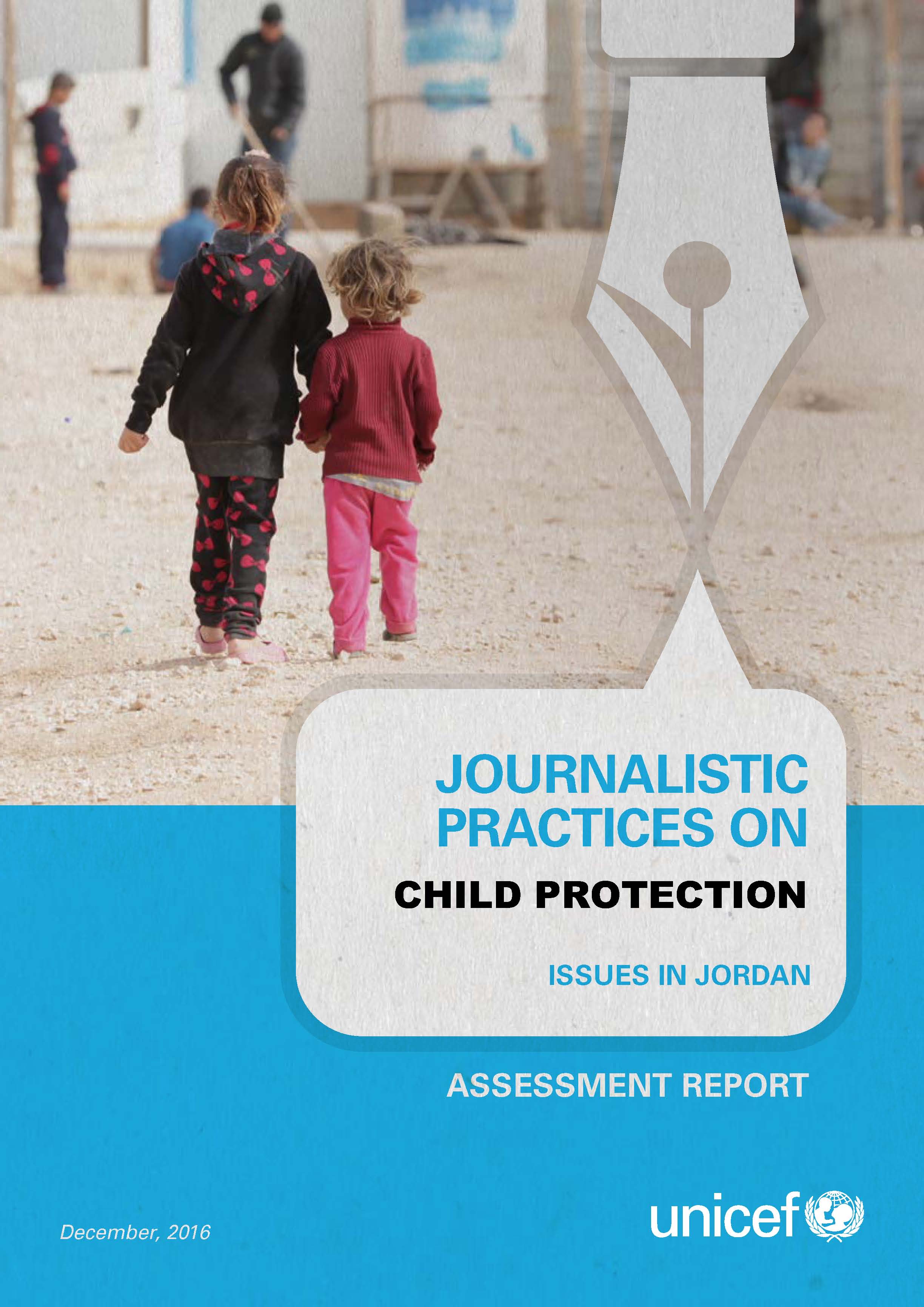 Journalists and News Media reporting on issues of child protection
Download PDF >>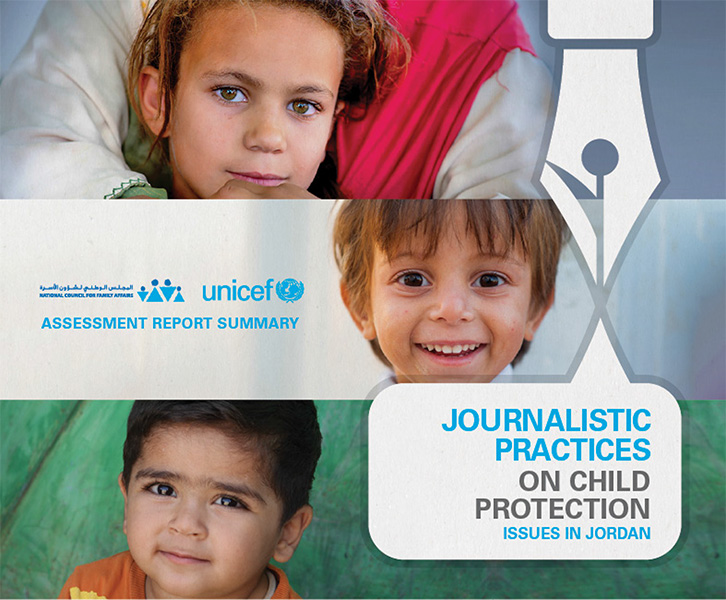 Journalists and News Media reporting on issues of child protection
Download PDF >>