Advocacy for Population and National Advancement [APNA Pakistan]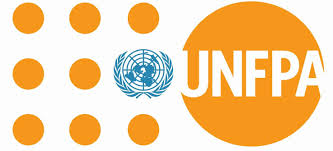 APNA Pakistan [Advocacy for Population and National Advancement] was a concerted advocacy campaign funded by UNFPA and implemented by a consortium led by Contech International with Centre as one of its implementing partners responsible for strategic social and behaviour change communication. The project was aimed at generating sustained political will and commitment within the current and future governments for universal coverage of family planning services to manage population growth, and social and economic development of the country. The project's two main objectives were to raise awareness among policymakers, implementers, civil society, donors and families about the benefits of low population growth rate for national and individual health and prosperity; and convert this awareness into action at all levels for better access and utilization of family planning services in Pakistan. The advocacy campaign was implemented for six months prior to 2013 general elections in Pakistan.
Duration: 1 Years
Coverage: All pakistan
Donor: UNFPA
Focus: Strategic social and behaviour
Key Results and Achievements
The Project reached out to four key stakeholders, which included policymakers, local service providers, members of community and influencers e.g. media and intelligentsia, clergy and donors. Due to project's concerted pre-2013-election advocacy campaign, eight mainstream political parties for the first time in the history of Pakistan clearly reflected growing population as one of the priority issues to be address for the development and wellbeing of the country and its citizens.
Selected Media Products
Capture Presentation on Family Planning
A short documentary "Headline" on coverage of population issues in mainstream media and policy circles
Selected Publications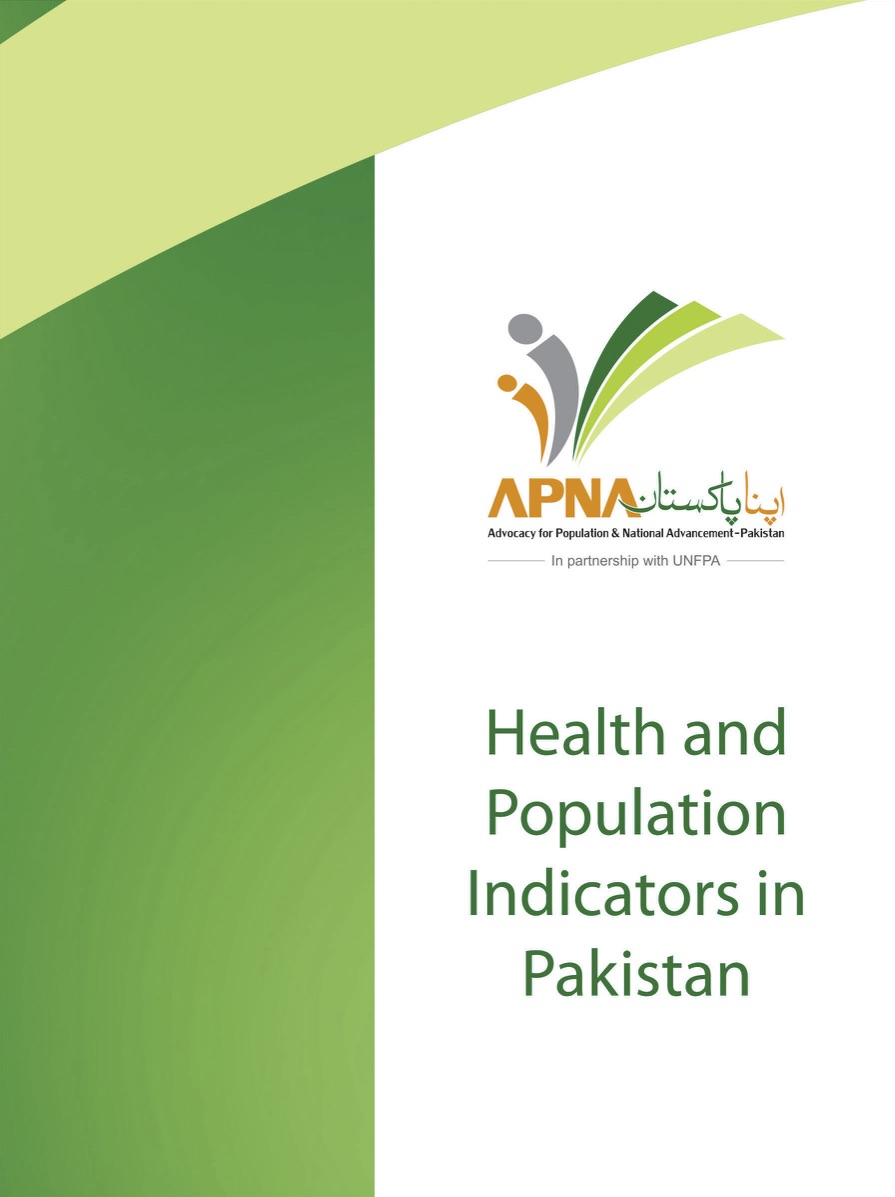 Health and Population Indicators in Pakistan - Policy Factsheet
| Download PDF |