Center, from July 25 to July 27, 2017, held a workshop on Communication for Development for the partners of the Child Protection Sections of the United Nations Children's Fund (UNICEF) in Amman, Jordan. The Workshop was attended by 30 participants and helped them develop better understanding of the subject of Communication for Development. The workshop also equipped participants with some of the key tools and resources that they can apply to their respective work for the realization of the rights of children in Jordan.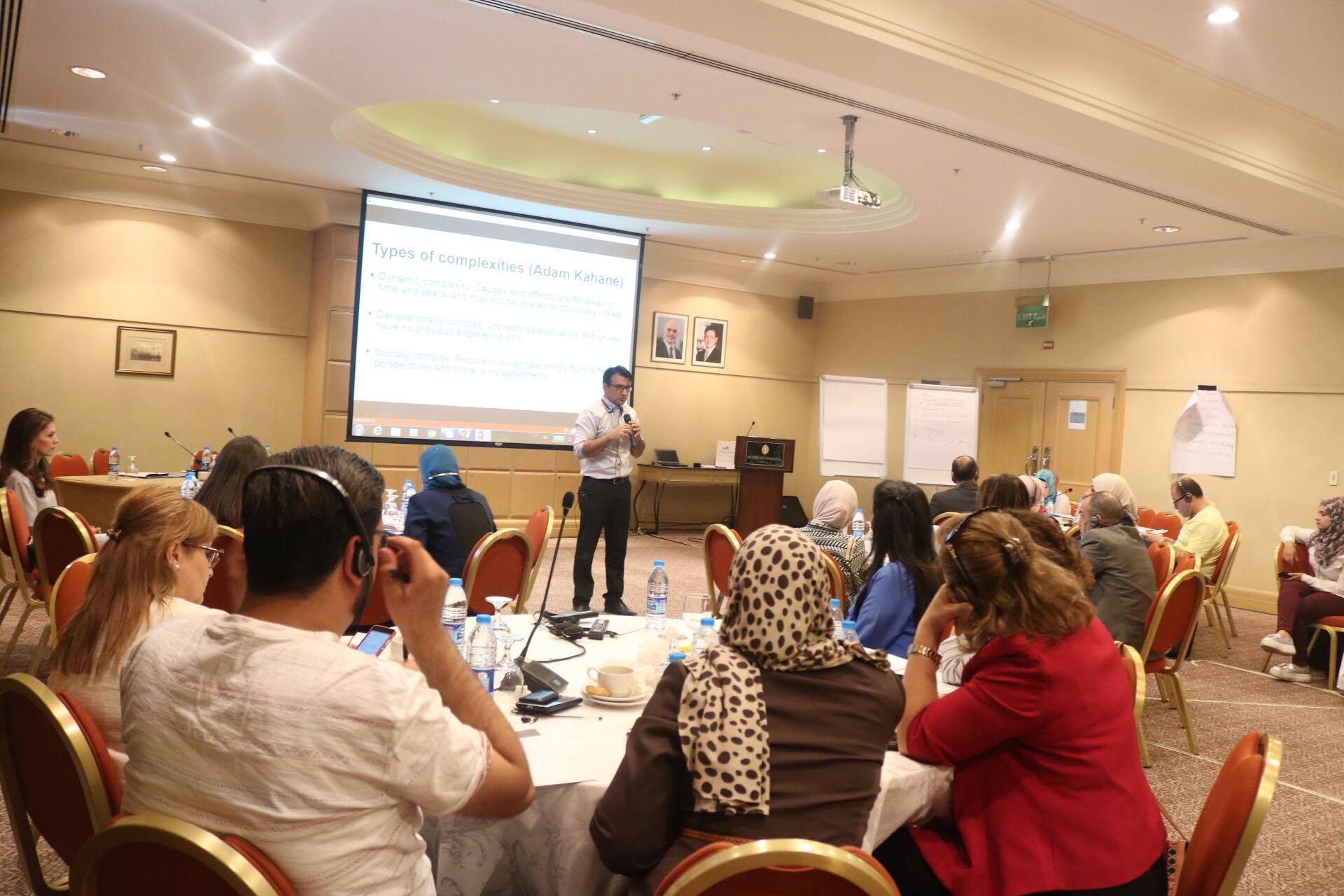 Participant described the 3-day workshop as a rich learning experience. The knowledge and skills participants gained from the workshop, it is hoped, will help them in better implementation of a comprehensive inter-sectoral communication strategy, which Center is developing for to address the issue of violence against children in Jordan.
The workshop was designed in a manner that it walked participants through different stages of a communication strategy. Participants were divided into five groups and each group was given a specific child protection issues. Participants during the course of the workshop developed their respective communication strategies to address the designated child protection issue and made final presentations to a plenary in the final session. The first day of the workshop was devoted to introducing the subject of Communication for Development to participants and history and origin. The next two days helped participants study and explore different components of a communication strategy. On the final day of the workshop participants were also introduced to different key approaches to Communication for Development.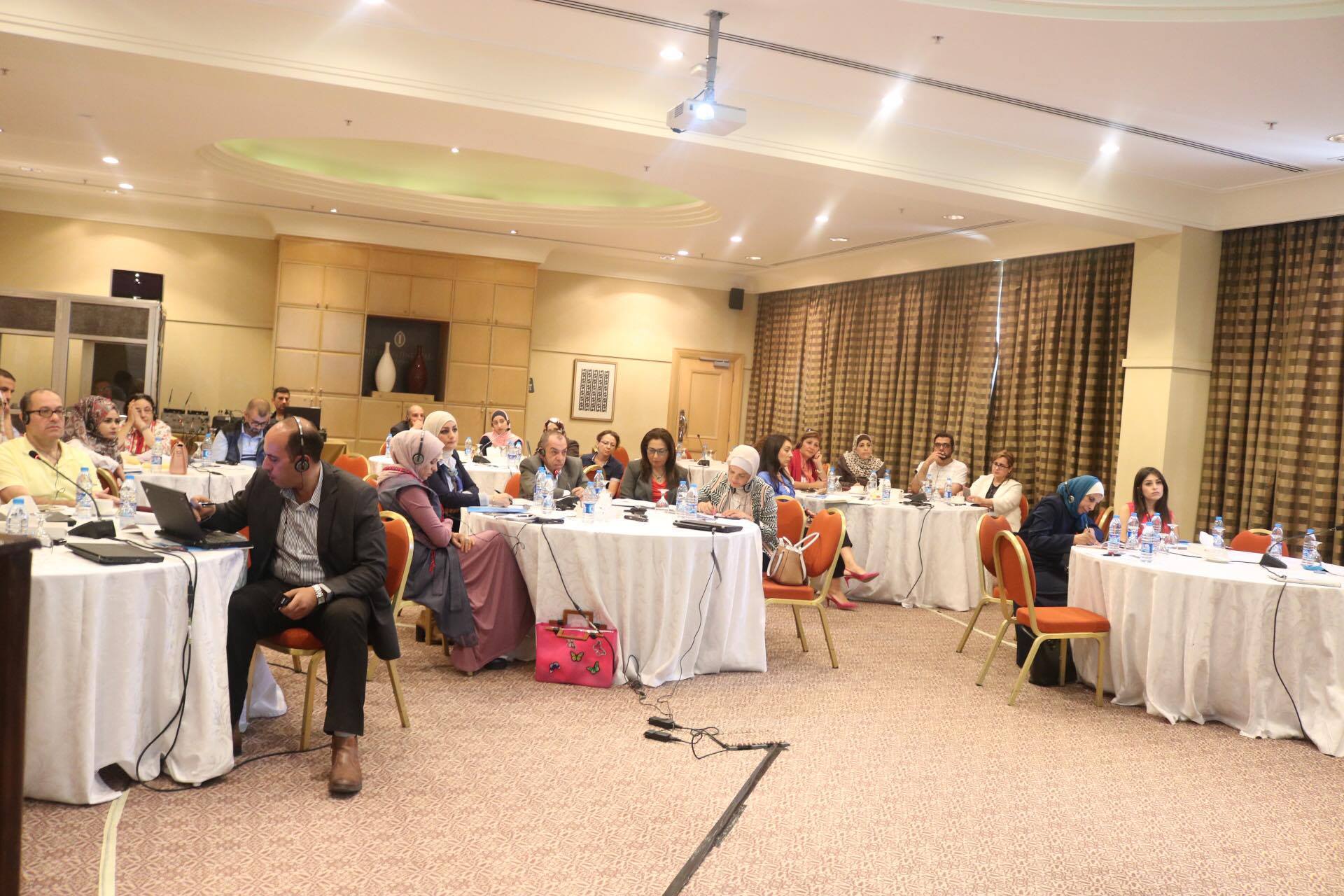 The workshop is a step towards strengthening the capacity of the partners of the Child Protection Section of the UNICEF and creating among them a shared vision and a common goal. More in-depth trainings will be held as part of the implementation of the Communication Strategy.